Open House Prague 2022 at IOCB
21 May 2022
IOCB Prague, Flemingovo nám. 2, Prague 6–Dejvice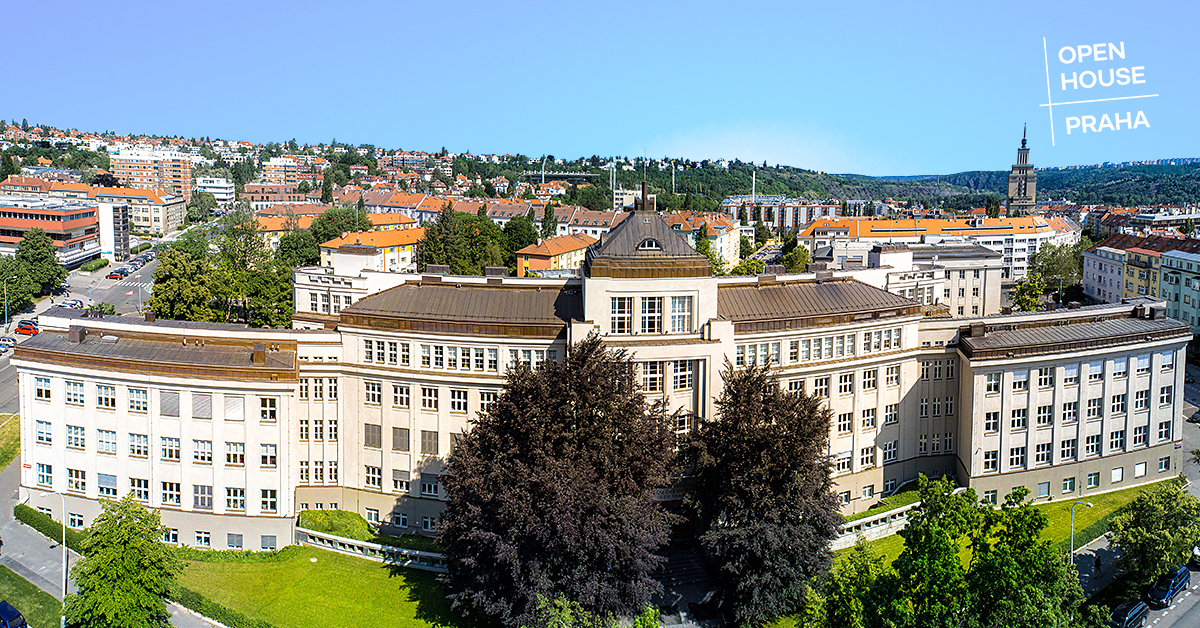 We are part of the Open House Prague festival in which doors of usually inaccessible buildings and spaces open providing a direct experience of architecture. Tours of interesting corners of our campus and special places of our oldest (1929) and youngest (2014) buildings will run from 10 am to 6 pm - the last one starting at 5 pm.
At 11 am and 2.20 pm there will be tours reserved for English-speaking visitors, however, if conditions and overall attendance permit, some of the other tours may be in English too (we just can't guarantee that). No need to register.
The tours will last for about an hour and visitors will climb 469 steps, so, unfortunately, they are not suitable for everyone, incl. young children.