Gilead Sciences Research Centre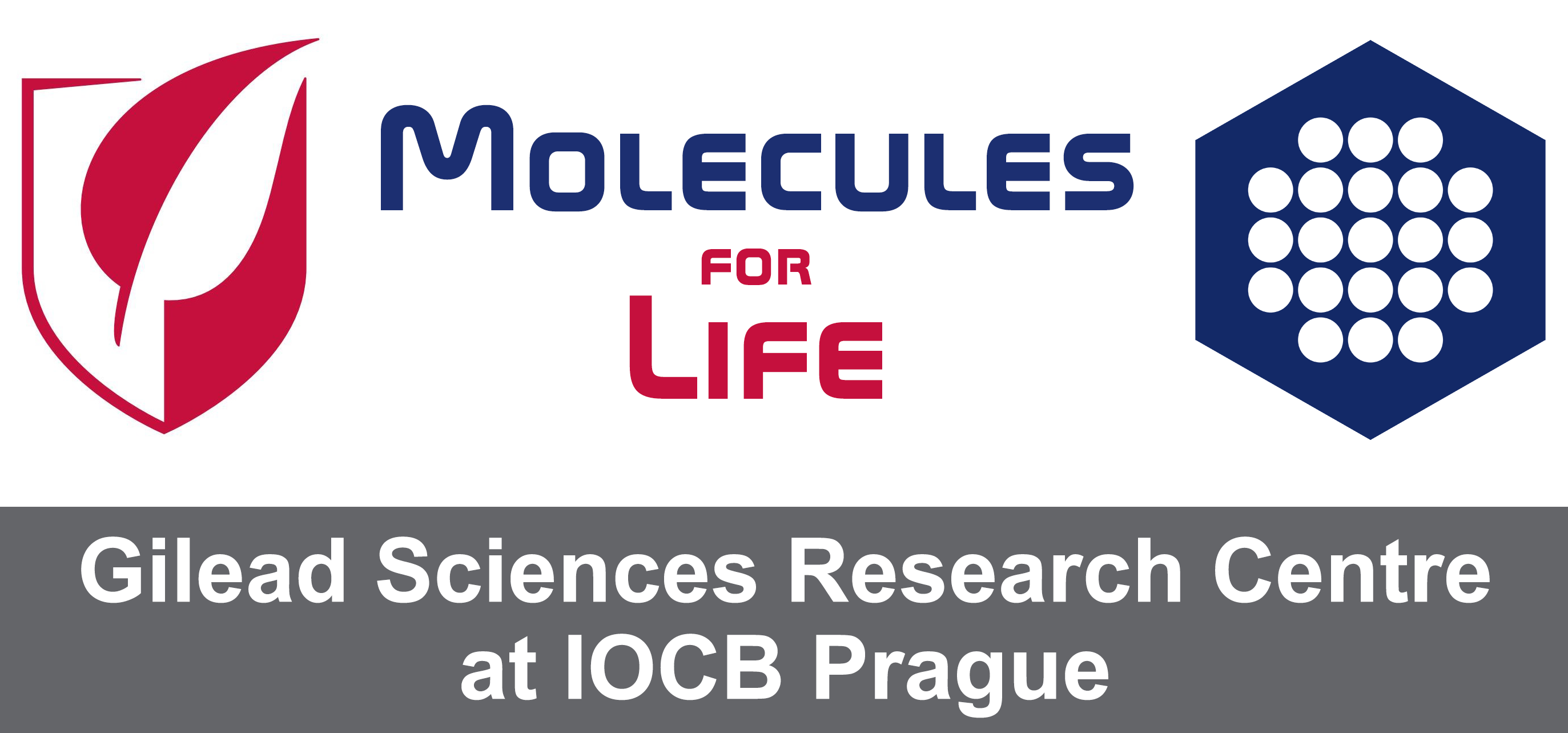 A unique collaboration between IOCB Prague and Gilead Sciences, Inc. dates back to 1990s when Gilead entered into license agreements with IOCB and the Rega Institute in Leuven, Belgium that cover a number of nucleotide analogue compounds discovered by Antonín Holý. Since that time, three of these compounds, cidofovir, tenofovir and adefovir, have been successfully developed into multiple drugs which are improving the quality of life for patients with HIV/AIDS and hepatitis B around the globe.
The collaboration expanded even further when in 2006 a partnership program called Gilead Sciences Research Centre at IOCB Prague was established. In the program, Gilead donated annually $1.1 million for a period of five years to selected research groups at IOCB to expand their efforts in the field of human disease research. Gilead and IOCB also established the Gilead Distinguished Chair in Medicinal Chemistry and Antonín Holý was the first to hold the position. The original donation also allowed IOCB funding the prestigious Gilead Fellowship in Medicinal Chemistry for post-doctoral visitors and the Gilead Stipend for Ph.D. students.
Since then, the program has been renewed twice in 2011 and 2016 with increased funding of $1.35 million annually.
Gilead Sciences Research Centre 3 (2016–2021)
Research projects
Publications
Previous centres