i&i Biotech Fund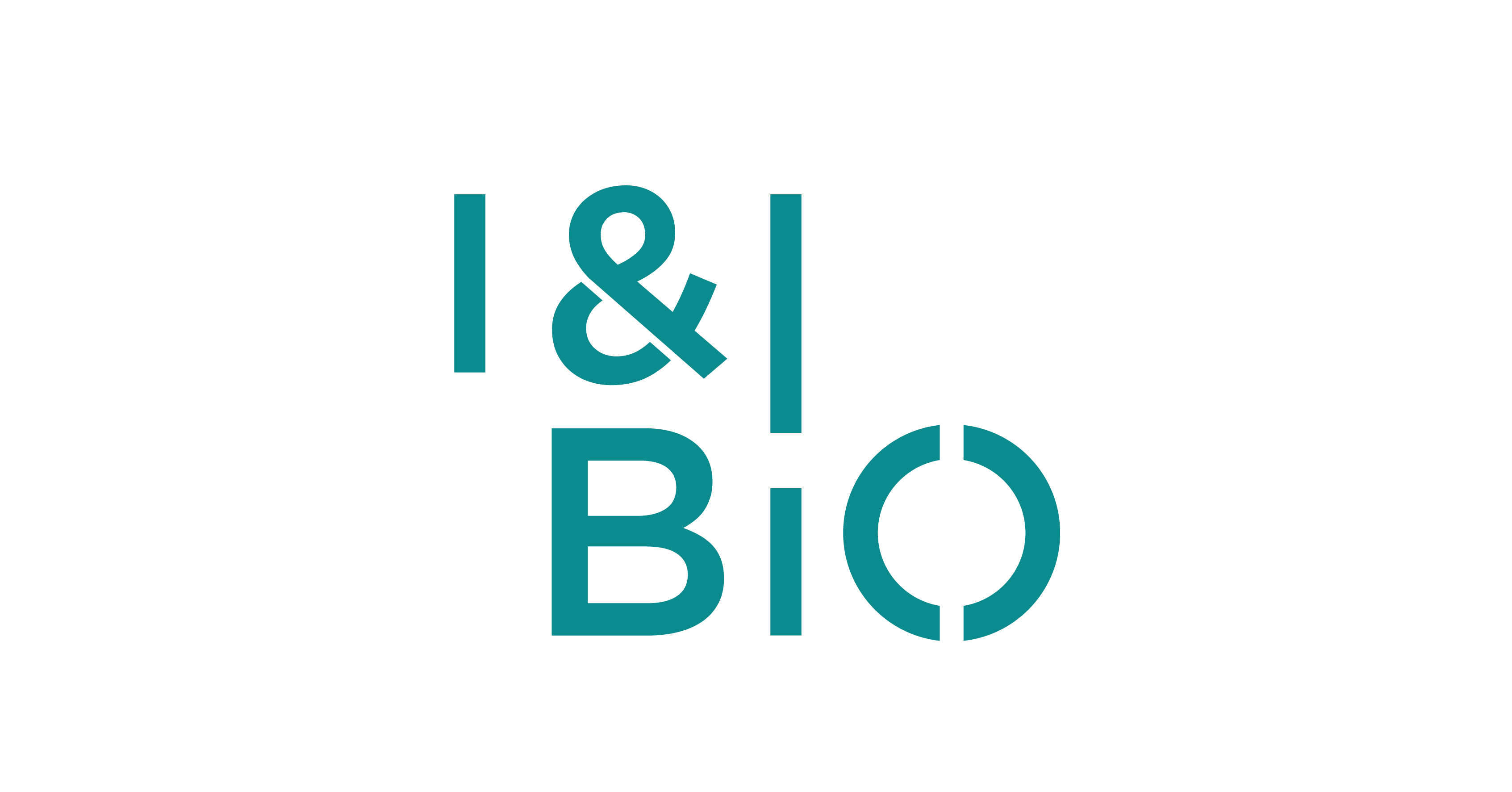 Investment fund i&i Biotech Fund (i&i Bio) was established in 2021 in cooperation with the European Investment Fund (EIF) and i&i Prague. The fund commenced operation with more than 45 million EUR and specializes in investments in academic spinoffs.
Over the next five years, it plans to support more than 20 innovative projects in the area of natural sciences with a special focus on drug discovery, innovative diagnostics, medical devices, and other biotechnologies.

The fund is an extension of the successful pursuits of i&i Prague, which supports the transfer of new technologies from the laboratory to practice.