We've launched our new website. How do you like it?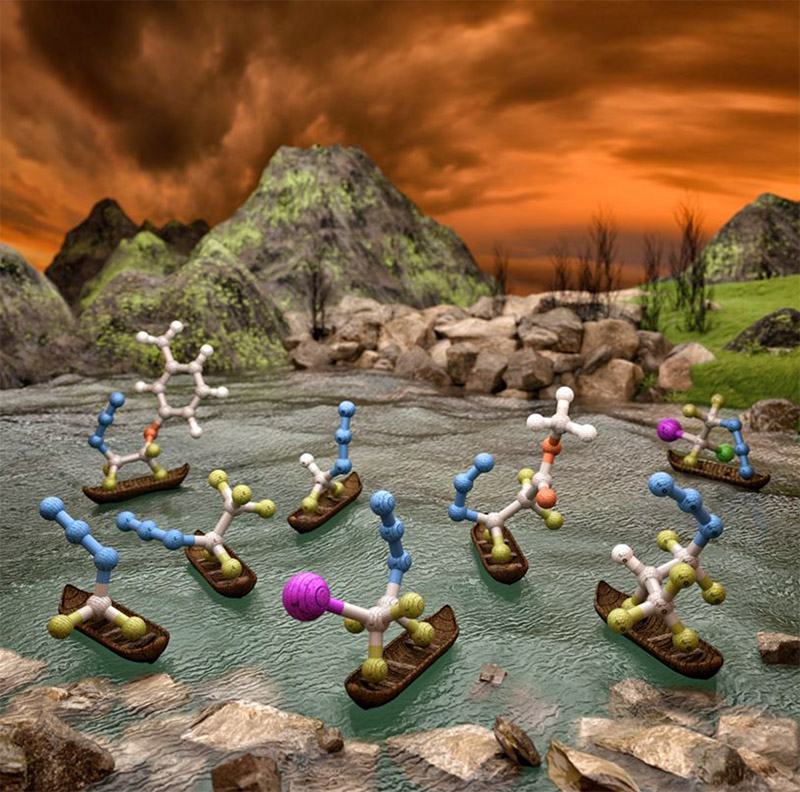 Synthesis, Stability and Reactivity of α‐Fluorinated Azidoalkanes
Chemistry - A European Journal - (-): Early View (2019).
Organic α‐fluorinated azidoalkanes have appeared in the literature for the first time half a century ago. However, for a long time they remained undeveloped and were regarded as chemical curiosities. Recent advances in the preparation of α‐fluorinated azidoalkanes and studies on their stability and reactivity opened up their broader synthetic potential for the preparation of valuable fluorinated and non‐fluorinated compounds.
Go to the publication