Selected grants
EC grants
IOCB has been successful in receiving different European Commission funding, including ERC Advanced Grants to Josef Michl and late Detlef Schröeder and ERC Starting Grant to Milan Vrábel. See the full list.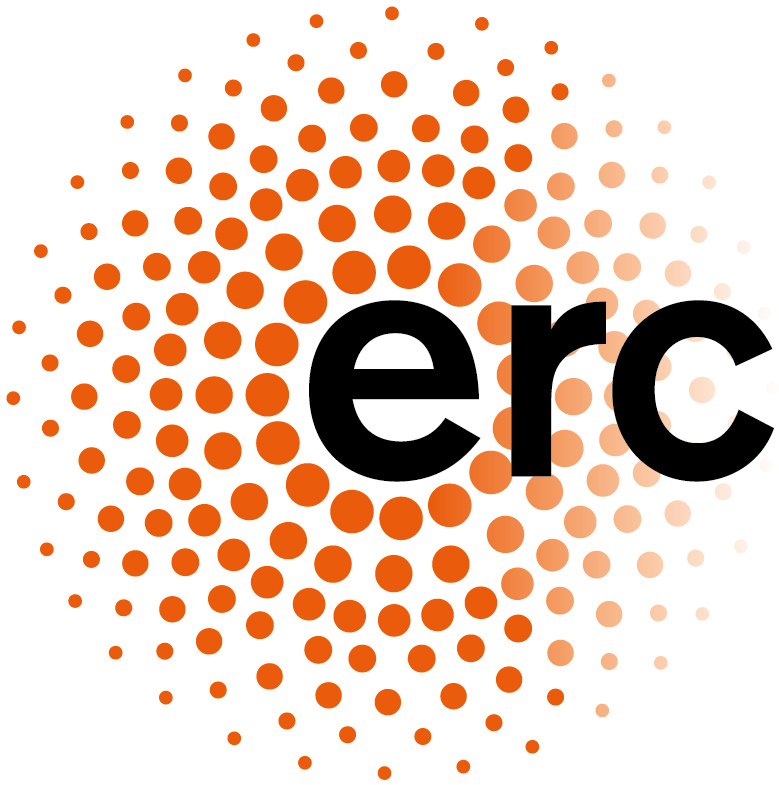 Gilead Sciences Research Centre
Unique collaboration between IOCB Prague and Gilead Sciences, Inc. dates back to 1990s. A partnership program called Gilead Sciences Research Centre at IOCB Prague was established in 2006 for an initial period of five years with annual donation of $1.1 million to expand IOCB efforts in the field of human diseases research. The program has been renewed in 2011 and 2016 again with an increased funding of $1.35 million annually.

ELIXIR CZ – Czech National Infrastructure for Biological Data
IOCB Prague is a coordinating institution of the ELIXIR CZ, the Czech node of the intergovernmental organization ELIXIR. ELIXIR has 23 members and brings together life science resources from across Europe. These resources include databases, software tools, training materials, cloud storage, and supercomputers.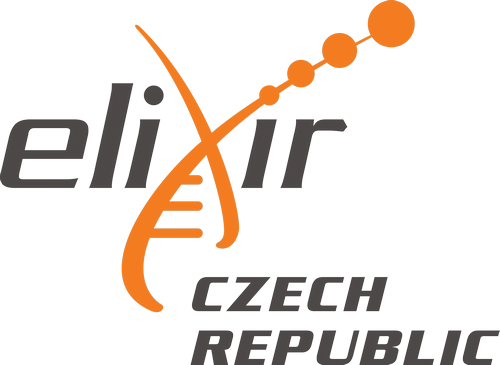 OP RDE Projects
Learn more about projects funded by Operational Programme Research, Development and Education under the umbrella of European Structural and Investment Funds.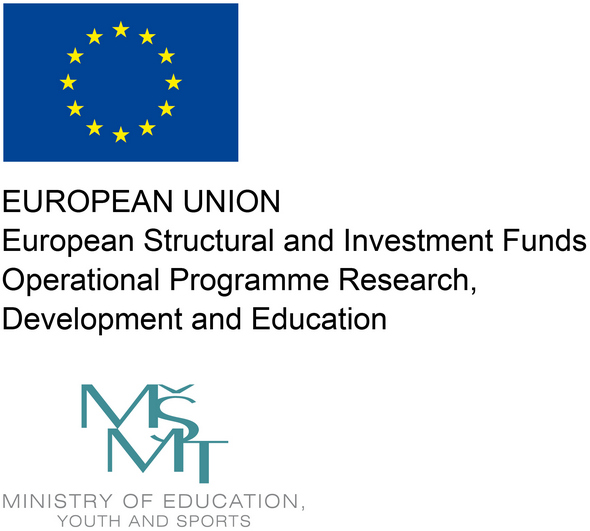 Other international grants
Biological roles of rhomboid intramembrane proteases, their substrates and specificity, Project no. 2329, EMBO Installation Grant, European Molecular Biology Organisation (EMBO), 2012–2017 (Kvido Stříšovský)

A molecular dissection of the interplay between diabetes and cancer: an integrated, multidisciplinary approach, Project no. MR/K000179/1, Medical Research Council (MRC, UK), 2012–2017 (Jiří Jiráček – co-PI)

Billateral Inter-Excellence – Inter-Action Grants
With USA (2018):
Synthesis and reactivity of N-fluoroalkylated compounds (Petr Beier)
Design, synthesis and biological evaluation of potential modulators of human adenylate cyclases (Zlatko Janeba)
Poly-β-malic acid and its role as a possible primitive predecessor of nucleic acids (Jakub Kaminský)
Tumor targeted prodrugs of glutamine anatagonists (Pavel Majer)
Search for novel nucleoside analogs as antivirals against medically important flaviviruses (Radim Nencka)
With Israel (2019):
Embedding Antiviral Nanoparticles in Water and/or Air for Cleaning the Environment (Jan Weber)