Call for applications: Junior Group Leader position in organic synthesis
5 April 2022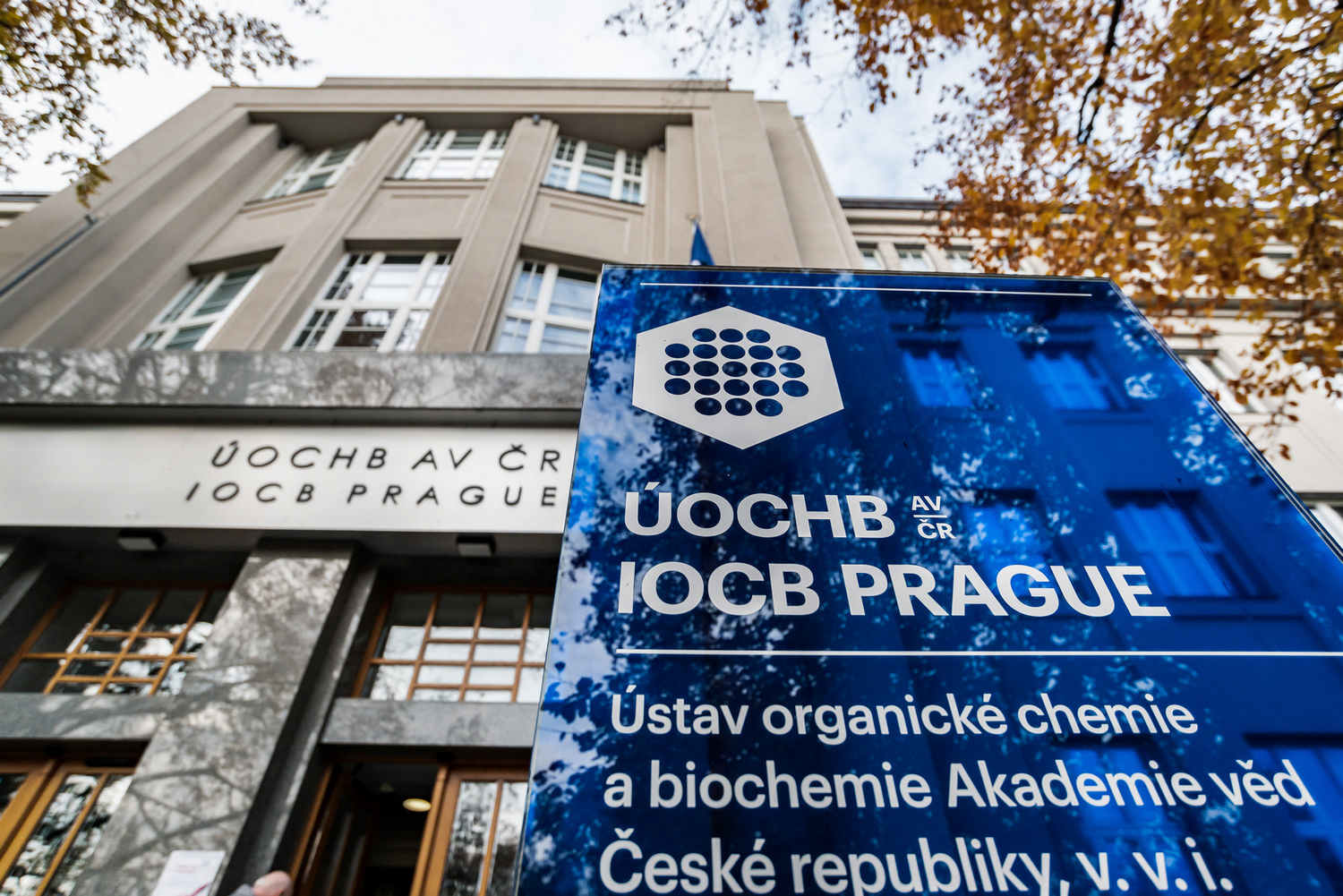 IOCB Prague invites applications for a Junior Group Leader position in synthetic organic chemistry with a strong emphasis on synthetic approaches to complex target molecules at the interface of chemistry and biology.
This tenure-track position is comparable to an assistant professor at a US university, or to a new investigator position at the Max Planck Institutes in Germany. IOCB aims to enhance its international character and is committed to inclusivity and diversity. Applications from any country are welcome, and we strongly encourage female and minority candidates to apply.
We offer the opportunity to establish a research group with a generous and negotiable starting package that includes investments in the necessary equipment, consumables, salaries for up to five co-workers, and much more.
Applications must be submitted no later than 16 May 2022. Interviews will be conducted on 24–25 June 2022.
Learn more about the position and recruitment process here.
Read next...
See all news