Adefovir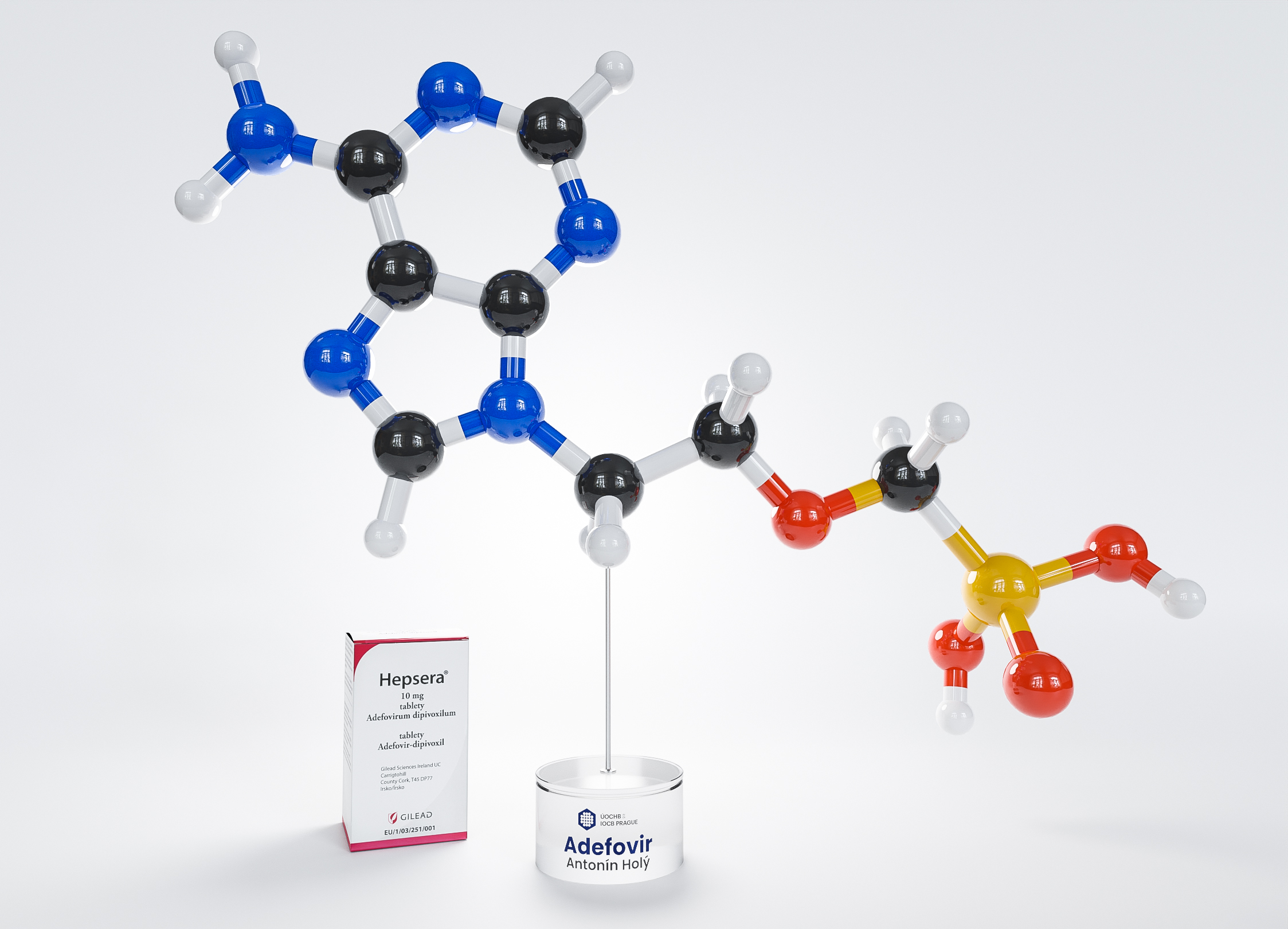 Adefovir (PMEA) is a nucleotide analogue developed for treatment of chronic hepatitis B by blocking the reverse transcriptase of the hepatitis B virus. Adefovir was first synthesized by Antonín Holý in 1987.
The drug was originally developed by Gilead Sciences for treatment of the HIV infection under the brand name Preveon. In November 1999, an expert panel advised the USFDA not to approve the drug due to concerns about the severity and frequency of kidney toxicity when dosed at 60 or 120 mg. The USFDA followed the advice, refusing to approve adefovir as a treatment for HIV.
However, development of adefovir continued for treatment of hepatitis B, where it was found to be effective at the much lower dose of 10 mg. Adefovir was then approved as a drug for treatment of hepatitis B under the brand name Hepsera in 2002 in the USA and 2003 in the EU.