Dana Hocková Lectures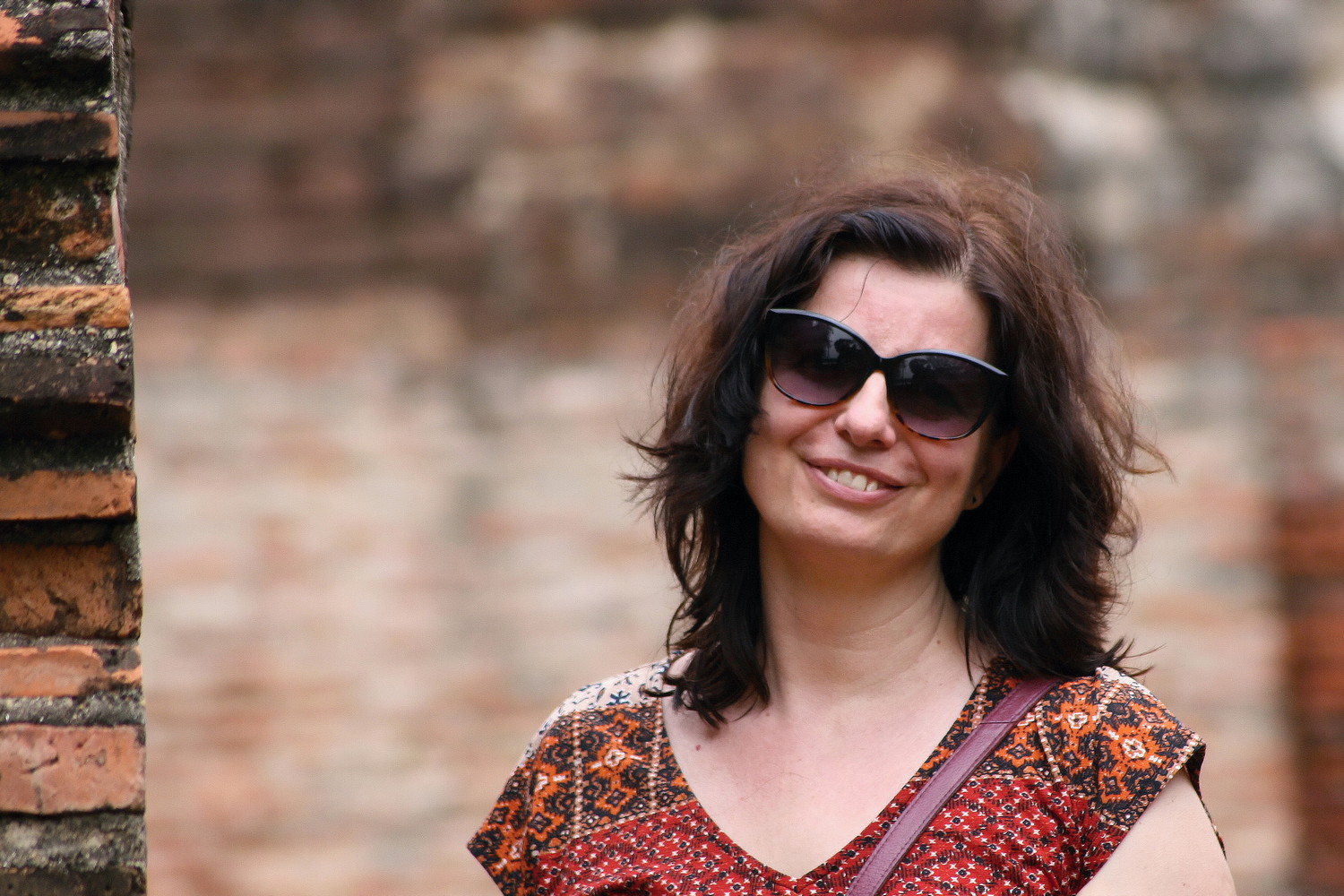 The Dana Hocková lecture series started in 2023 to commemorate Dr. Dana Hocková (1970–2021), who was an accomplished scientist and role model to others at IOCB Prague and beyond. Her untimely death in May 2021 left a huge gap in the hearts of many colleagues as well as in the world of science.
Dana was not just a brilliant scientist but also a great role model to junior researchers, showing her colleagues that it is possible to do great science and be a good parent at the same time.
We invite female scientists from all over the world to give a scientific talk, followed by an informal career workshop and networking session to inspire early career researchers at IOCB.
The events are coordinated by the Women in Science at IOCB initiative (WiS@IOCB), who already organized similar style events before the creation of the Dana Hocková series.
We hope to inspire the next generation of researchers and, last but not least, to cherish Dana's memory.
Dana Hocková Lectures 2023
15 February 2023
Dr. Petra Břehová (Institute of Organic Chemistry and Biochemistry, Prague, Czech Republic): A tribute to Dana Hocková's scientific work
Dr. Hana Dvořáková (University of Chemistry and Technology, Prague, Czech Republic): Career pathways in research and beyond
16 May 2023
Prof. Štěpánka Vaňáčová (Central European Institute of Technology, CEITEC, Brno, Czech Republic):
Scientific lecture: Stranger things – the unencoded part of RNA
Career workshop: Always look at the bright side of life