We've launched our new website
15 October 2019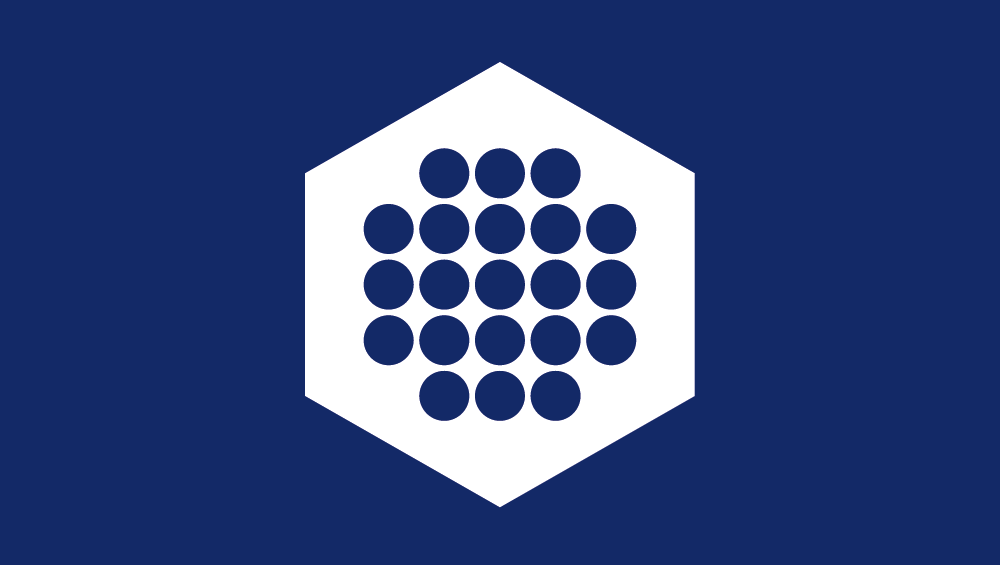 Following two years of preparations, IOCB Prague has launched its new website. The project includes 50 independent microsites of the institute's research groups, which present their teams and projects, and it also involves the creation of an infrastructure for setting up additional microsites. For development of the new website, IOCB collaborated with the agency 2Fresh.
"We're extremely pleased that in the academic sphere, IOCB is not only a pioneer in the field of science but is also leading the way in communication, and the institute's new website is a good example of that. We consider the website to be a strategic instrument that increases the appeal of the institute to both Czech and foreign scientists and students while also promoting scientific collaboration. That's why in preparing the new website, our ambition was to come up with technology and content solutions that can stand up to competition from global research institutions. At the same time, we want to present our research projects and successes to the public in an attractive way," say Barbora Fričová and Jiří Polách, who are heading the project at IOCB.
"It's a great honor for us to work for an institute that advances humanity. It gives our work meaning," says Jakub Karlec of 2Fresh. "One of the things we've enjoyed about this project is that we all have the same approach to problem solving. In designing the website, we first formed hypotheses, which we subsequently confirmed in research. Based on our findings, we devised the appropriate structure, content, and functions for the website," he adds.
Actual development of the website was preceded by a research phase comprising analysis of the websites of similar institutions as well as in-depth interviews with members of key target groups. The data was used to design the information architecture of the website, which then underwent thorough user testing.
The developers at 2Fresh also created an original content management system for IOCB, which provides extensive freedom in designing the structure of the website and information according to the needs of the institute and also makes it possible to create and easily administer research group microsites. Moreover, the new website is integrated with the institute's internal systems, including a vast database of publications, and thus permits the creation of automatically generated pages that prevent unnecessary errors and duplicate content.
"The launch of the new website was a big relief to us, but the fine-tuning and development is ongoing, of course. We feel that the combined efforts of our development team and our partners at 2Fresh, who were willing to listen to the opinions of our colleagues and come up with original solutions tailored to the needs of IOCB, have paid off," add Jiří Polách and Barbora Fričová.
Read next...
See all news