Open House Days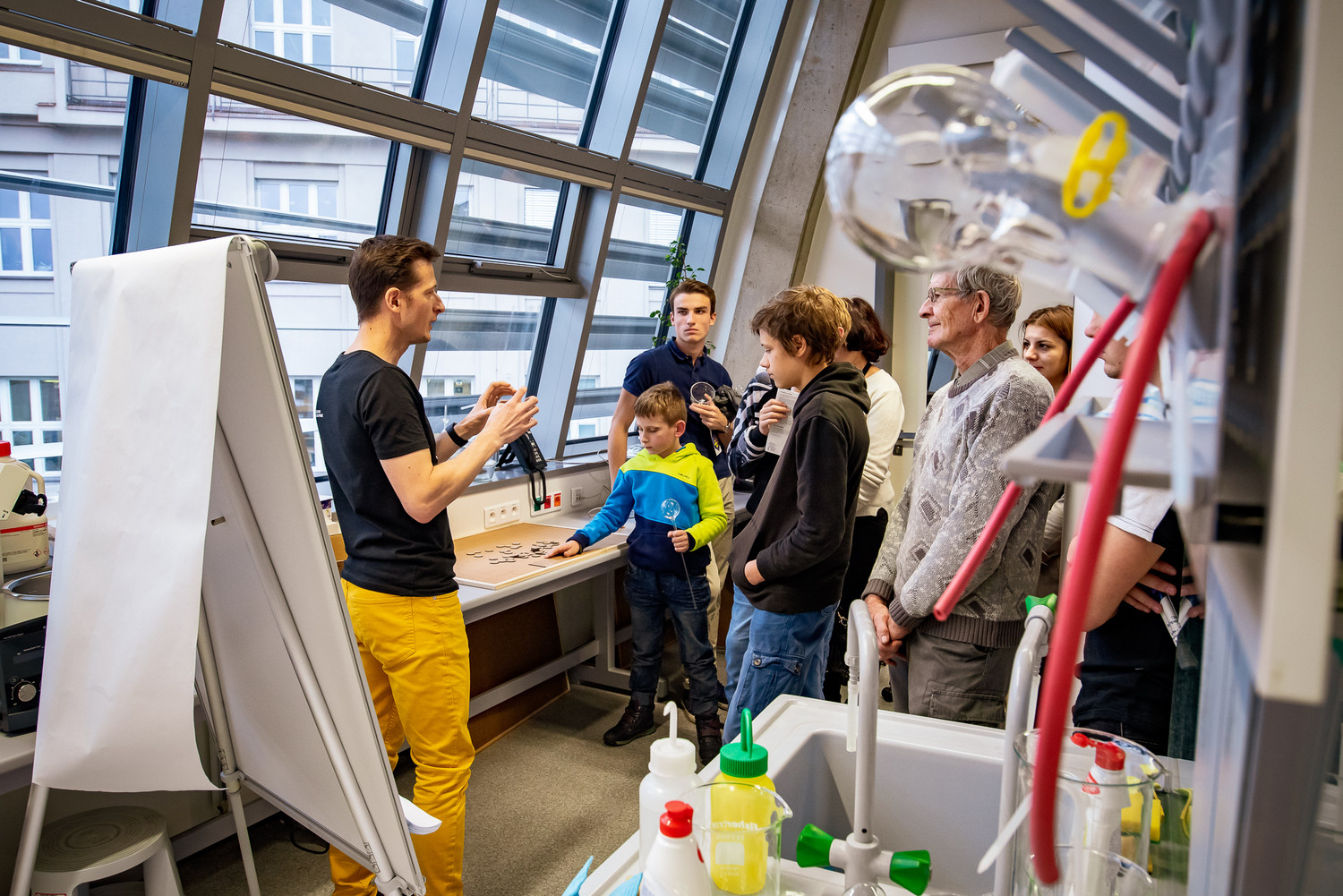 Every year in early November, the Czech Academy of Sciences organizes a science festival and we open the gates of our institute to show our labs and research and organize dozens of workshops and lectures for the public.
In 2022, the program at IOCB took place from 31 October to 5 November.
Look at how it turned out [in Czech].
2021
From 1 to 6 November 2021 we prepared an extensive program including several excursions and workshops for English-speaking visitors.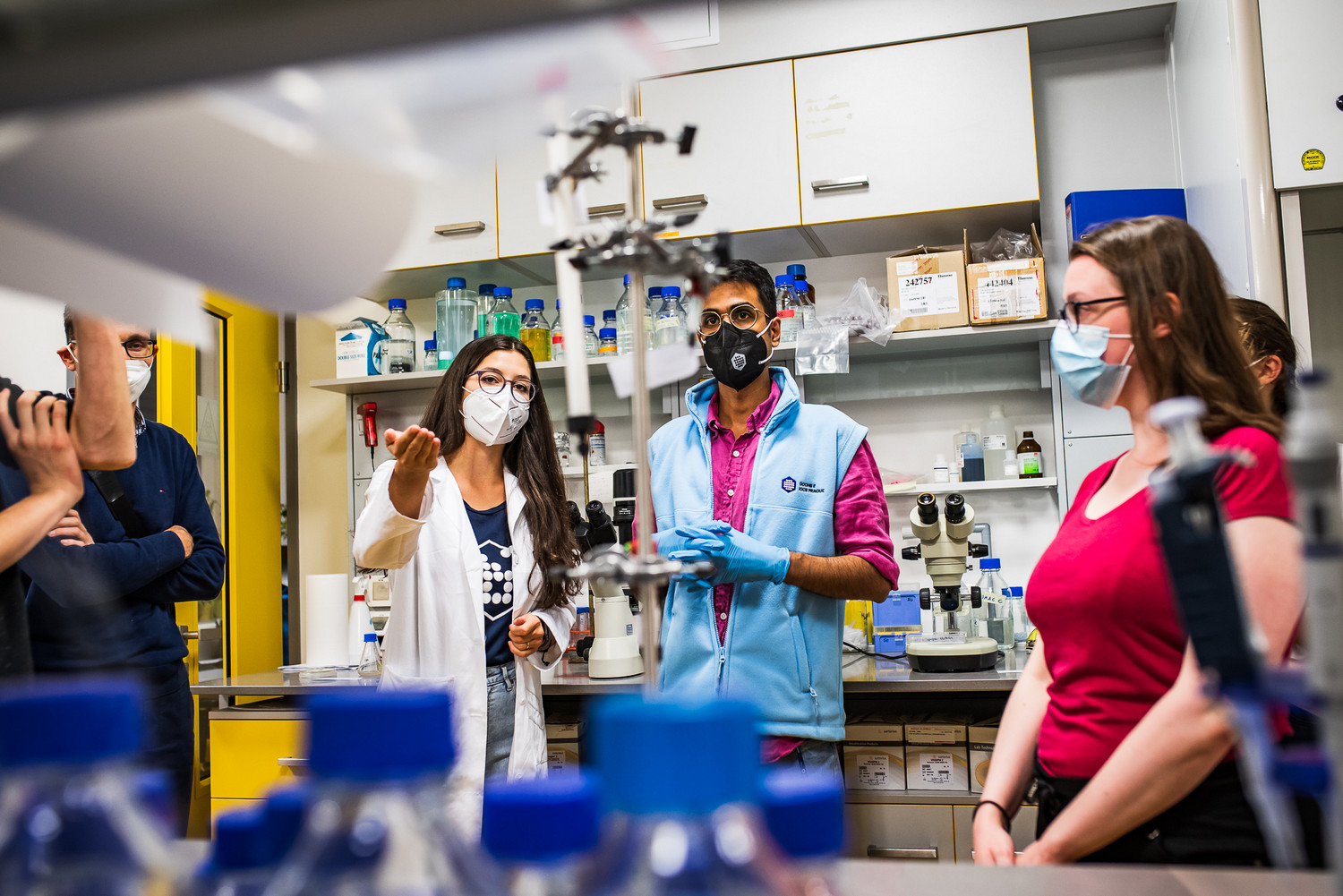 2020
In 2020, due to COVID-19 restrictions, we had to cancel all the visits to the labs and workshops.

To make up for that a little bit, we prepared a short video for our younger visitors. Our scientist, Marie Pangrácová, and her little colleague Ondřej are in the lab, performing experiments full of colors, fire, and other surprises.
The video is in Czech sign language with Czech subtitles.
2019
From 11 to 16 November 2019, we organized several lectures on mass spectrometry, the practical function of science in today's society, and viral and bacterial research at our institute. As always, Thursday was dedicated to lectures and excursions to laboratories for schools, while Friday was devoted to excursions for hearing-impaired visitors. An Open House Day for the general public took place on Saturday.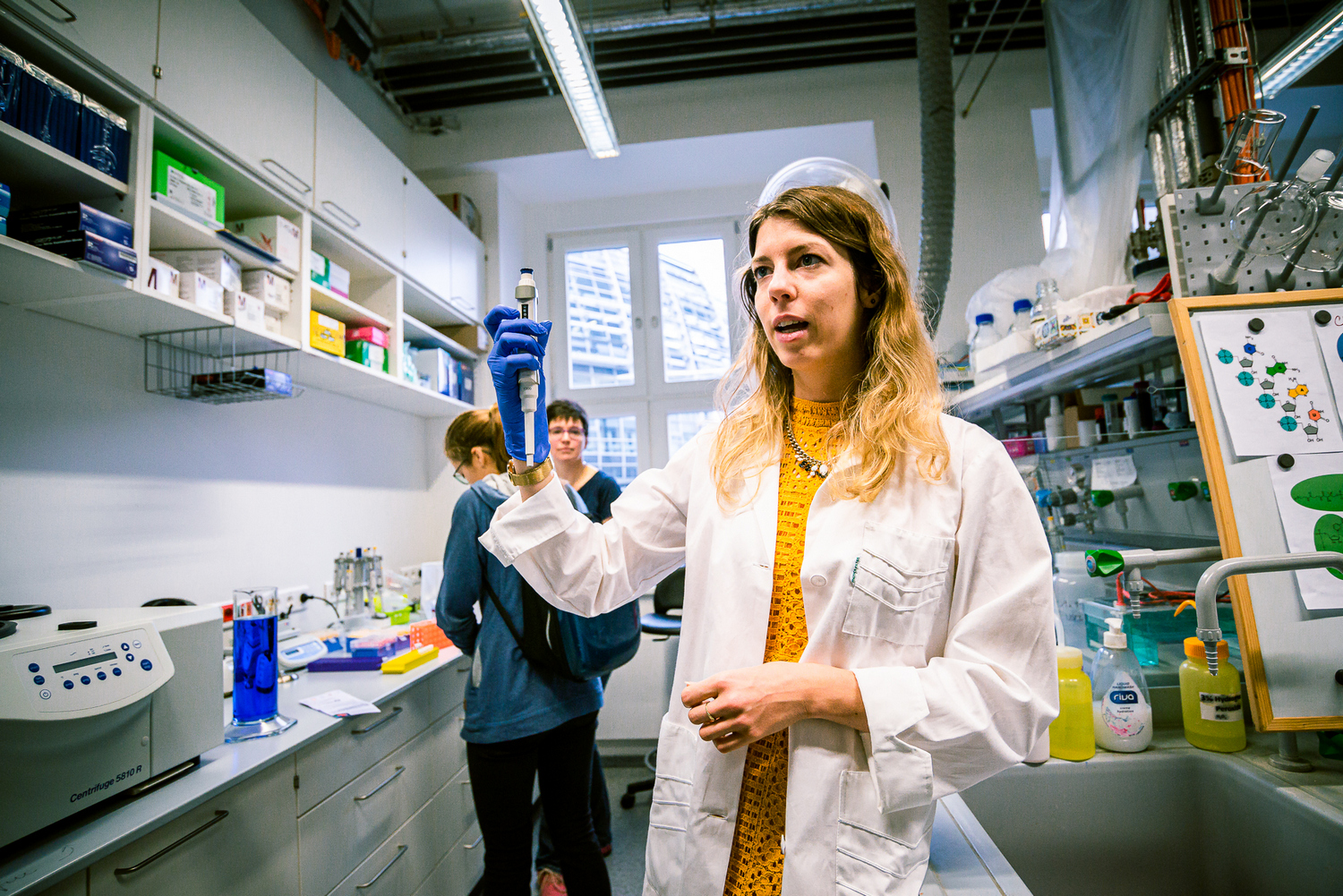 2018
2017